Jeff Kennedy
Kennedy Advisory Group
Jeff Kennedy, LUTCF, started out in the Insurance business in 1971 and is still going strong 48 years later and has helped thousands of clients with their insurance needs over those years. Jeff was born and raised in Jasper, Alabama, graduated from Walker College, and then attended the University of Alabama, majoring in business and marketing.
He is the Principal and manager of Kennedy Advisory Group, in Birmingham, Alabama, for the last 19 years.
More information about Jeff can be found in the About Us Tab above
Our Most Recent Article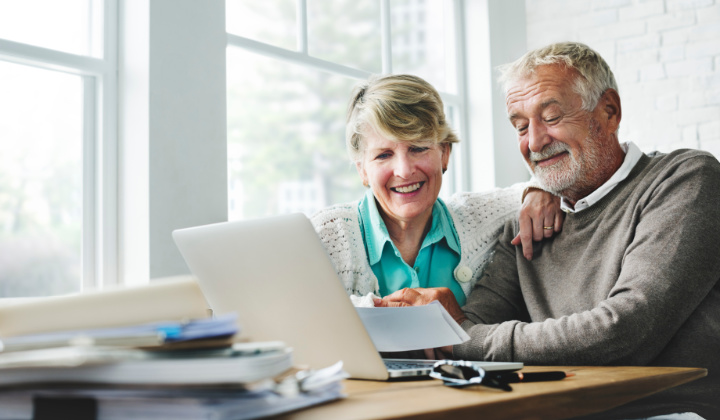 What's The Secret To Retiring Successfully? Start Early.
September 12, 2022
"The best time to start planning your retirement is probably the day you get your first paycheck." Jeff Kennedy If you're like most people, planning retirement when you believe you have 15 or 20 years of work left feels a ...
Read more >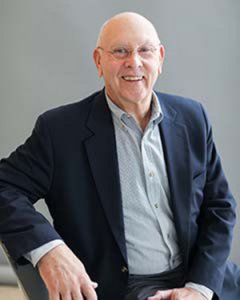 Jeff Kennedy
Kennedy Advisory Group
3109 Woodcliff Cr.
Birmingham, Alabama 35243
jeff.kennedy@retirevillage.com
(205) 222-2487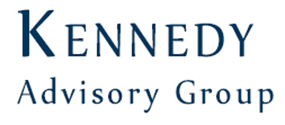 Looking For Answers?
Download our Safe Money Guide and learn more about safe retirement options that can help you achieve your retirement goals safely - FREE!
Featured Articles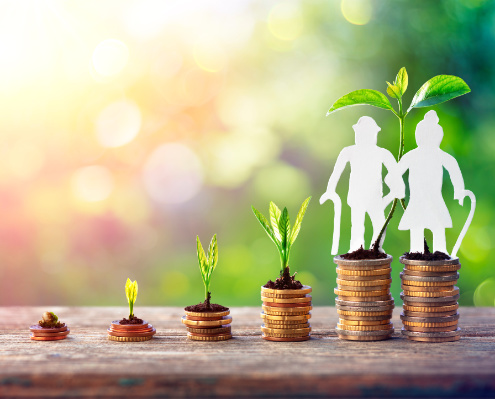 Are You Concerned You Will Run Out Of Money In Retirement
(September 6, 2022
"Most retiree accounts are woefully underfunded. Instead of withdrawing 4% ...
Read more >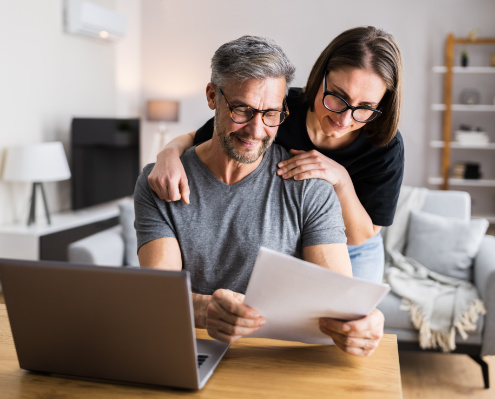 Will You Benefit Having An Annuity When You Retire?
(August 19, 2022
"Annuities aren't suitable for everyone.  But those looking for guaranteed ...
Read more >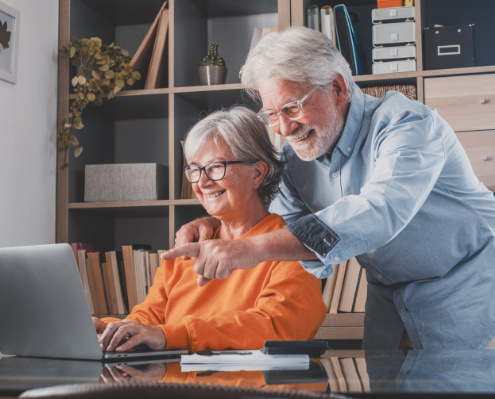 Have You Planned For The Financial And Emotional Impact Of Caring For Your Parents?
(November 17, 2021
"It can be wonderful to grow old with your parents. ...
Read more >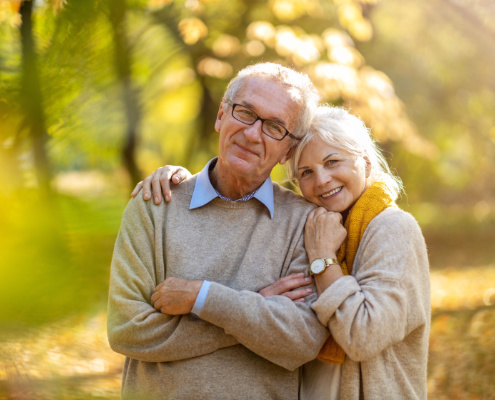 What Is Capital Preservation, And How Can You Achieve It?
September 25, 2021
"If you're approaching retirement and have a low risk tolerance, ...
Read more >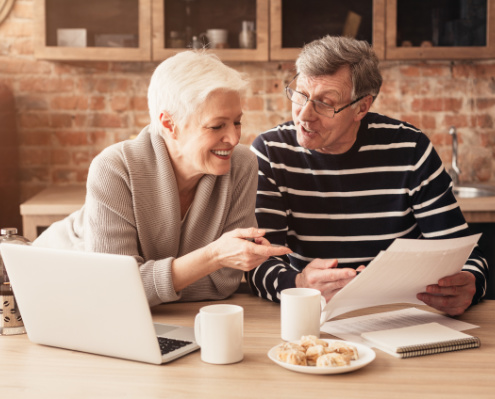 Play Like A High Roller
January 21, 2023
Several years ago, I traveled to Las Vegas to attend ...
Read more >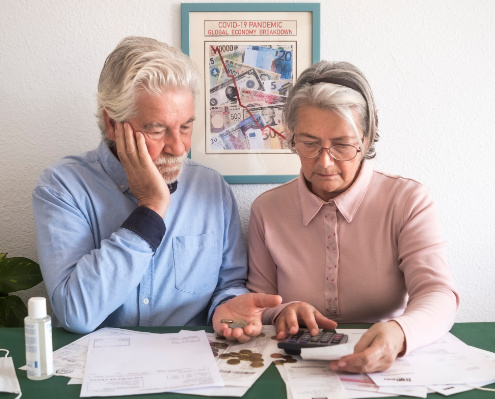 Physicians And The Affordable Care Act
January 21, 2023
Physicians are taking the brunt of lowered medical costs reimbursements. ...
Read more >